Dit evenement is voorbij.
Breath LAB – breath workshop Wageningen
21 februari @ 19:30

-

21:30

€30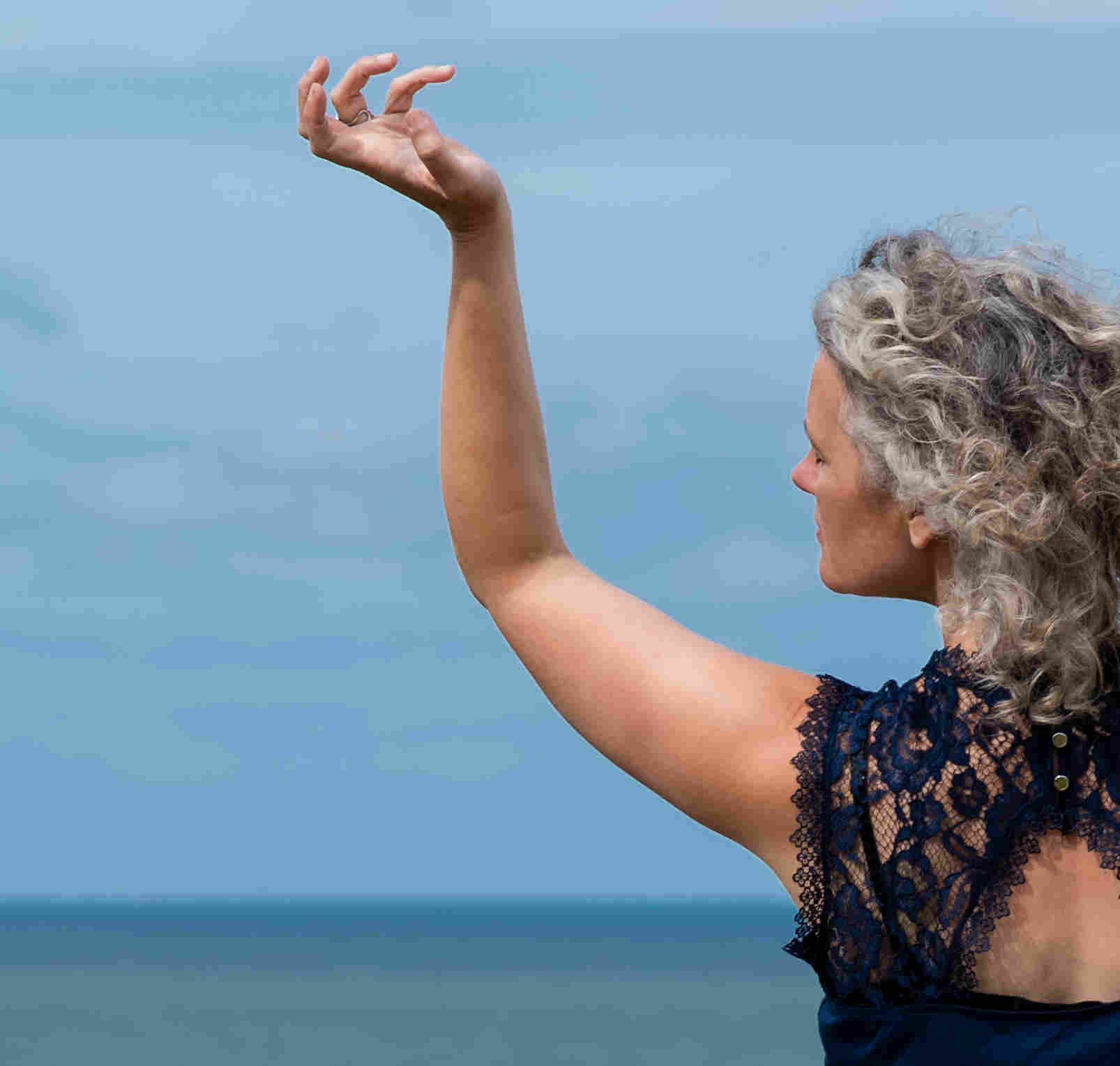 21 February @ 19.30 - 21.30hr
(English below)
Al doen we het al ons hele leven, ademen blijkt een hele kunst. We zijn geneigd onze adem in te houden of onze adem is oppervlakkig en/of te snel. Deze adempatronen slijten er in door onze dagelijkse stress, ingrijpende gebeurtenissen of patronen die we in onze jeugd hebben aangenomen omdat ze binnen de context van ons gezin pasten. Een verstoorde adem kan een groot effect op ons mentale, fysieke, emotionele en spirituele welzijn hebben.

In de workshops werken we met Biodynamic Breathwork & Trauma Release (BBTRS®). BBTRS combineert 6 elementen: adem, bewuste beweging en aanraking, geluid, zachte emotionele ontlading en meditatie. BBTRS ondersteunt ons lijf tot heling te komen, om chronische spanning los te laten en emotioneel te kunnen ontladen.

Ademsessies helpen je om je adem weer vrij te laten stromen. Ze zijn een directe ingang om weer in contact te komen met je lijf en geven daarmee ook toegang tot je diepste zijn. Een vrije adem verbetert ons welzijn en vermindert stress, geeft meer concentratievermogen en laat je levensenergie weer vrij stromen. Daarnaast leer je om door lastige momenten heen te ademen, en beïnvloeden ze je leven minder. Ademsessies kunnen een diepe therapeutische werking hebben.
Opzet
We beginnen de avond met een korte check in, beweging/dans en lichaamswerk. De ademsessie daarna duurt ongeveer een uur. In de ademsessie werken we met verbonden adem, beweging, geluid en aanraking (Biodynamic Breathwork & Trauma Release). We eindigen de avond met een korte deelronde. De avond start om 19.30 (inloop 19.15uur) en duurt tot ongeveer 21.30uur.
Bij niet-Nederlandse deelnemers wordt de workshop in het Engels gegeven. Geeft dat problemen, dan doen we het tweetalig.
English
Although the first thing we do is to take an inhale and we never stop breathing, it still does not seem so obvious to breath in a healthy way. We often hold our breath or breath too shallow and/or too fast. Daily stress, tough happenings or patterns we adopted in our early lives affect our breathing patterns. When disturbed, they can have an undesired impact on our mental, physical, emotional and spiritual states.
In this workshop we work with Biodynamic Breathwork & Trauma Release (BBTRS®). BBTRS combines 6 elements: breath, conscious movement, conscious touch, sound, emotional discharge and meditation. BBTRS supports our bodies to heal and to let go of chronic tension. It also stimulates emotional discharging.
Breathwork allows you to let your breath flow more freely. It's a direct route to embody our experiences more and to our deepest being. A healthy breath improves our well-being, reduces stress, enhances your concentration and let your life and sexual energy flow freely. Furthermore, we can breath through tough moments so that they do not influence your life significantly anymore. Breathwork can bring deep therapeutic healing.
Interested? Please send an email to: marjon@mlvo.nl or call +31 (0)6 4246 6492 to let us know that you will join or when you want more information.
Set up
We start the workshop with a short check in, movement/dance and bodywork. The breath session takes approximately an hour. In the breath session we use connected breathing, movement, sound and touch according to BBTRS. We close the evening with a short sharing. We will start at 19.30 (you are welcome as of 19.15hr) and we will close at approximately 21.30hr.
When non-Dutch speaking people join the workshop, the main spoken language will be English. If necessary, the evening will be bilingual.
Datum/date
21 februari/21 February
Tijd/time
19.30 – 21.30hr
Kosten/costs
€ 30,– (incl. btw/VAT)
Maximale groepsgrootte/maximum group size: 15
Heb je vragen? Mail naar marjon@embodimentlab.nl of bel 06 4246 6492.
Questions? Please mail me marjon@embodimentlab.nl or call me +31 6 4246 6492.
Nieuwe Kanaal 11
6709 PA Wageningen
The Netherlands